Best Way to Write Your Life Story
My obituary mobile app allows you to create your unique souvenirs to commemorate the memories and share your life story with the loved ones of your choice while maintaining your privacy. Store your life story to the mobile app as an e-journal that will keep your life in mind.
3 Easy Steps
How do you deal with the app? It is not a difficult task. The My Obituary App provides you to follow these three easy steps below. By following the steps you can deal with the app conveniently.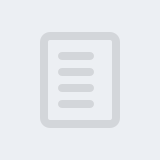 Create Your Profile
Create your own life journal profile by signing in to the My Obituary App to upload your life stories.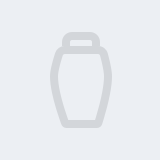 Add Your Milestones
By logging in to the app, you can upload your unique mementos like photos, Videos, and Audio notes.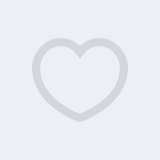 Share with your loved ones
The app generates a unique QR code for you. By scanning the QR code, you can interact with your most trusted friends.
The Mission of This App
Our mission is to create a platform to store and remind the memories that your mind cannot grasp. It is a gateway to the past. You can remembrance your memories and share your feelings with your loved ones. The mobile app always considers the data protection that you post in the feed. You spend more hours wasting your time scrolling the news feed to seeing your milestones. Saving your time, we provide the requirements of a life journal, the kind you expect.
Share Your Stories with Closest
Share Your Stories with Closest
You can download the My Obituary App into your mobile from Google Play Store for Android or App Store for IOS. Do hurry to install the app and enjoy your life with your precious moments. Get smarter in your life with My Obituary App.
Let Us Lend a Helping Hand